Member Discussion Group - When a Trustee Doesn't Get It
Date:
Thursday, April 26, 2012
Location:
First American Trust / 5 First American Way / Santa Ana 92707
Speaker:
Interactive Program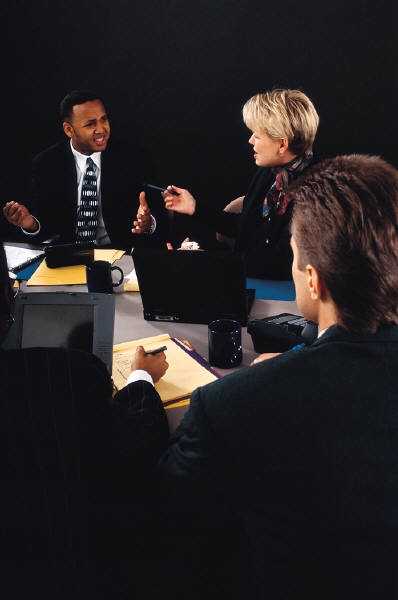 At our recent dinner meeting, Mike Gershon presented on the topic "What To Do When a Trustee Doesn't Get It." Mike touched on many themes during his presentation, including issues about accountings, reports, self dealing transactions, and investments. With this in mind, come join us for our monthly study group session on Thursday, April 26th from 4:00 PM to 5:30 PM as we delve into these topics and discuss the related issue of how trustees from time to time get themselves into trouble - or keep themselves out of hot water - as they work through issues relating to their exercise of discretion. Please come to this meeting prepared to share and discuss both "war stories from the trenches" as well as "lessons learned" on these topics. Our goal is to have all of us to take away some practical "nuggets" from this session that we can incorporate into our practice.
Thursday, April 26th from 4 to 5:30 p.m.
First American Trust, FSB
5 First American Way
Santa Ana, CA 92707
Please RSVP below by April 20th
Hosts: Stephen Minana and Ken Petersen, Jr.
Discussion groups are open to members only and limited to the first 20 to register. Reservation is on a first come first serve basis. To reserve your place, please RSVP below or to Gail James Clarke at gjmgmt@yahoo.com. Attendance limited to the first 20 members to register.