Will Your Client's Wealth Unify or Divide Their Family?
Date:
Tuesday, May 28, 2019
Location:
Santa Ana Country Club | 20382 Newport Boulevard | Santa Ana 92707
Speaker:
Amy Castoro of The Williams Group and Peter Yaholkovsky, MD, Senior Family Coach

A more nuanced understanding of why paying attention to family relationships is as important as the estate plan. This presentation will teach insurance professionals how to spot warning signs and potential risks inherent in wealth power and control, and what they can do once they see them.
Note: This program also qualifies for 1-hour of continuing education credit for Attorney, CPA, Professional Fiduciary and Trust Officers. This presentation is pending 1-hour CE with the CA Department of Insurance, and 1-hour CE with the Certified Financial Planners Board of Standards.
---
Meet Our Speakers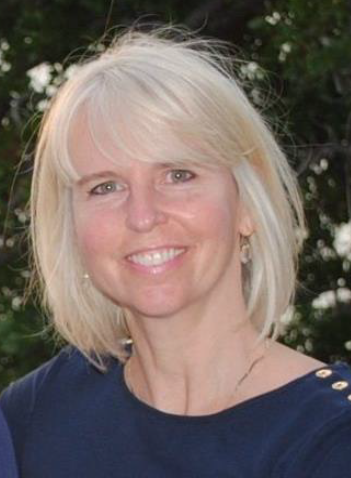 Amy Castoro
President and CEO
The Williams Group
Amy is the President and Chief Executive Officer of The Williams Group. For eight years Amy has specialized in preparing high net worth families to prepare the next generation and successfully transfer family wealth and values for a sustainable legacy.
Amy offers more than two decades of experience developing leadership competence, aligning ambition with purpose, and increasing satisfaction and productivity.
Amy's experience with The Walt Disney Company, Adecco Corporation and Grant Thornton Management Consulting provided her with a strong foundation of leadership in organizations.
Amy holds a Bachelor of Arts in Organizational Psychology from Adelphi University, Garden City New York. She is a Master Somatic Coach through the Strozzi Institute. Amy completed a three-year business course with Hecht and Associates which emphasized the design of new offers and optimizing threats and opportunities in business. She is engaged with continuing education with Dr. Fernando Flores focused on creating high performing teams.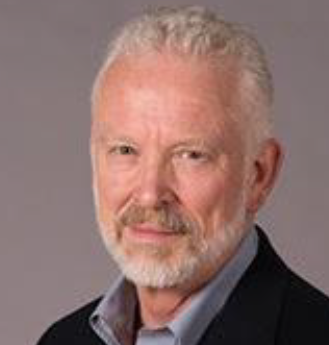 Peter Yaholkovsky, MD
Senior Family Coach

Peter has an extensive background in linguistic foundations of action and relationships, having studied and worked with Dr. Fernando Flores at Logonet and Business Design Associates. He is certified by the Strozzi Institute as a Master Somatic Coach, with a special interest in developing the emotional skills for building trust relationships characterized by power differentials. He has coached families from diverse backgrounds, guided them into appreciation and utilization of their shared long-term values.
Peter's expertise is his unique ability to coach teams in building trust, both in family and in executive- level business situations. As a prelude to his coaching career of two decades, Peter practiced Internal Medicine as a Board-Certified Internist after graduating from Stanford and UC Davis.
---
May Meeting Sponsor